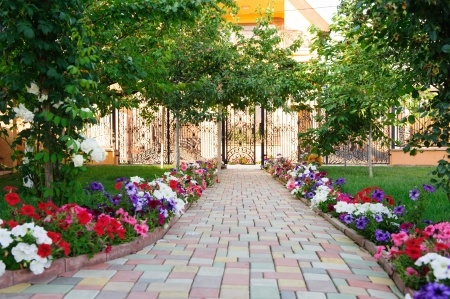 Being a homeowner is exciting. It can be financially rewarding, too. Unfortunately, it can also put you in a tough legal position.
Between the complexities of owning a house, having to deal with lenders and the risk that comes from owning something valuable, keeping yourself legally protected is a good idea.
Here Are Some Risks And Some Ways To Handle Them
HOAs. If you own a condo, townhome or other property in an association, the homeowner association is extremely powerful. Not paying their dues, violating their rules, or doing just about anything else to end up on the wrong side of them could leave you subject to fines or even foreclosure.
Neighbors. Whether or not good fences make for good neighbors, bad neighbors make for legal problems. Before dealing with your neighbors, research your community's laws to see what options you have to deal with their unlicensed backyard dog breeding facility, teenager that steals your oranges or their tree that keeps breaking your window. It's good to know what your responsibilities are as a neighbor, as well.
Legal Paperwork. Part of having a house is having paperwork. Keeping it in a safe place where you can get to it when you need it is always a good idea.
Being A Landlord. If you're thinking about moving out and turning your house into a rental, take the time to see if you can really do it. Your mortgage, your homeowner association bylaws and your community's laws can all either prevent you from renting out your house or can impose conditions or extra costs.
Financial Scams. When you own a house, you're at risk of being the victim of mortgage scams. If you also have strong credit, you could also be a target for identity thieves that want to steal your good name to steal money.
Insurance. Your insurance does more than pay if something happens to your property. It can also give you liability protection that pays off if you harm someone at or away from your home. Given that you could lose your house in a suit, this protection is particularly valuable.
Being a homeowner requires more than just mowing the lawn and painting on occasion. You will also want to pay careful attention to your legal exposure and manage it.
A little bit of care could save you a lot of money and trouble down the line.