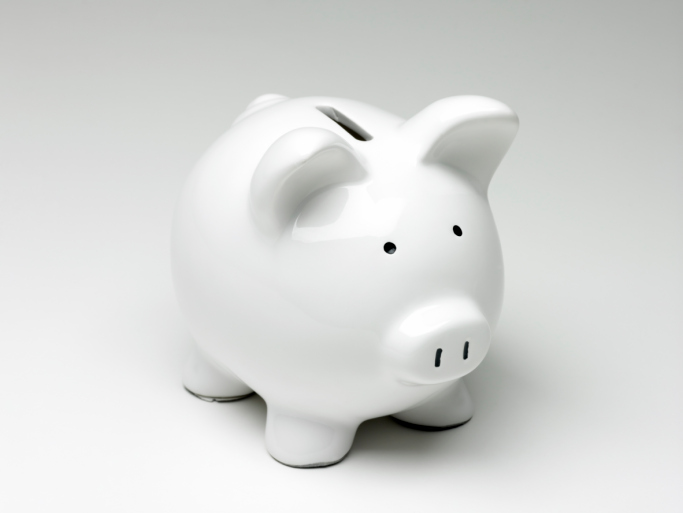 With all the expenses that go into monthly living and the temptations that come along with life, saving money for the down payment on your new home can be quite a struggle for many people. If you're having a hard time saving and are wondering what you can do to ensure a higher bank balance next month, here are a few things that may pose a risk to getting the home of your dreams.
Forgetting To Take Lunch
One of the things most likely to defeat your bank balance is the daily office trip to the deli or diner. Instead of opting for an easy but expensive $10.00 lunch, take a few minutes at the end of each day to put together a sandwich or salad so you don't have to spend extra funds on your lunch break.
Relying On Cable Television
With all the available options for streaming services, many people are switching out their packages for something a lot more economical. Cable can easily add up to $100.00 a month to your expenses, but a streaming service may only be a fraction of the cost and will provide savings you'll soon notice.
Splurging On Morning Coffee
Grabbing the familiar cup of joe on the way to the office is certainly a way to ease yourself into the day, but one coffee can add up to a huge expense by the end of the month. If this is a vice you crave, try taking your own coffee to work and opt for a treat once a week if you really can't resist.
Impulse Buys At The Grocery Store
Food certainly counts as a necessity, but there are many things that end up in the grocery cart at the end of a shopping trip that aren't really staple items. If your cart is filling up with chips and chocolate, you might want to stick to your list or review your cart before the final purchase.
Avoiding Your Budget
Unless you're taking to a spreadsheet to balance out your expenses and earnings, you may not see any significant savings at the end of each month. Budgeting will give you a better idea of what you can and can't afford consistently, so make sure you're writing everything down.
The idea of cutting back on spending is rarely a popular one, but there are things you can do every day that will make for a better bank balance at the end of the month. If you're looking for more tips on buying your own home, contact your trusted mortgage professional today!