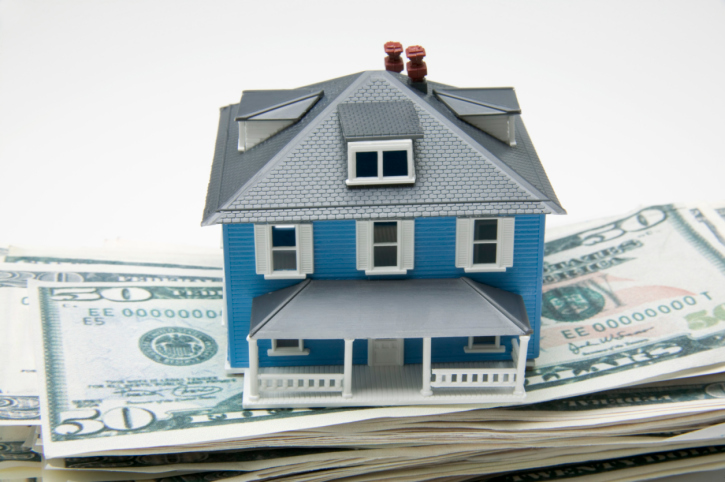 As the 2009 recession fades into the sunset, the home buying market is showing signs of improvement in areas all over the United States. With more home buyers now entering the market, this becomes a good time to discuss one popular type of mortgage called the "Adjustable Rate Mortgage" or ARM.
What is an Adjustable Rate Mortgage?
An adjustable rate mortgage is a non-traditional home loan offered by lenders where the interest rate is tied to a specific rate index. The applicable rate on this type of mortgage is adjusted on an annual basis, usually beginning after the first 12 months. The rate index used is usually tied to one of the most popular indexes such as the London Interbank Offered Rate (LIBOR) or a cost-of-funds rate determined by the lending institution.
What Are Some Characteristics of an ARM?
ARMs are offered as a promotional option to help home-buyers purchase a home, beginning with an interest rate that is typically lower than normal markets rates. The loan provides for an adjustment period (the stated time-frames when the rate will be adjusted), the index to be used to determine rates, parameters on how the new rates will be determined at point of adjustment, and any caps related to the frequency and the minimum/maximum rates that will be charged during the life of the loan.
What Are Some Advantages of an ARM?
The primary advantages of an ARM begin with the borrower having access to a mortgage where the applicable interest rates are usually lower that those charged on fix-rate loans, which helps keep the monthly payments lower over the first couple years of the loan. This is particularly valuable to marginal borrowers who may need lower payments in order to qualify for a home loan. Also, many ARMs allow for principle prepayments without being charged a prepayment penalty.
What Are Some Disadvantages of an ARM?
The biggest issue related to an ARM in the unpredictability of the interest rate. During times of inflation, interest rate may escalate rapidly. This will result in a corresponding increase in related ARM rate, which might create payments larger than the borrower had envisioned. Consumers also need to be aware of potential rate errors or overcharges, whether intentional or not.
When Are ARMs Preferable?
The best time for a borrower to consider an ARM is if rates are high, but trending lower. This will keep the borrower's payments lower over the life of the loan. Arms are also preferable if the borrower plans on holding the home for a shorter period of time. Finally, ARMs work well if the borrower wants to keep their initial payments lower in anticipation of high income in the future when larger payments are more feasible.