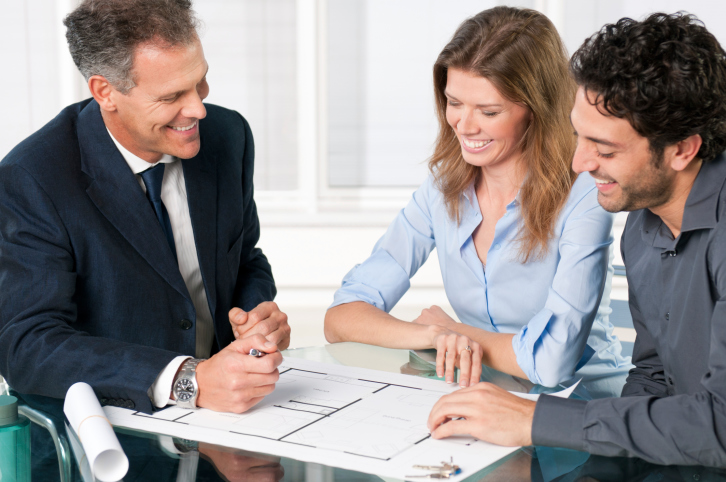 It's amazing that in a year with extremely low mortgage rates being reported around the country, closing costs are up by as much as 6% from the previous year. Part of the reason for this is that the stricter regulations on loans have increased the costs to banks, and they always find a way to pass on new costs to the consumer.
Understanding Third-Party Closing Costs
When closing on a mortgage the borrower will notice a long list of additional fees that they are expected to pay for. These can range from insignificant into the thousands of dollars depending on the state and the deal. When looking at these fees you will notice that some are third-party fees.
This is not out of the ordinary and you are not being taken advantage of. These costs are for services rendered by outside companies at the request of the mortgage lender to make sure everything is in order with the property.
Closing Costs You Can Expect To Pay
Anybody going through the mortgage process for the first time should expect to see several odd sounding terms on the bill. The first is 'origination' or 'processing' which is the primary fee the lender charges for creating the mortgage.
Other fees include discount points, flood certification, title insurance, credit report and appraisal. These are all necessary for buying a home and should be expected to appear when closing.
The Trick Behind Zero-Closing Cost Mortgages
With closing fees adding up it may seem like a good idea to opt for a mortgage that has absolutely no closing costs if it's offered. While no money will be required up front, it adds up in the long run.
This is because the lender is making a deal. They agree to pay all the closing costs for the borrower in exchange for a slightly higher interest rate, which will pay out for them over the course of the mortgage.
The amount you can expect to pay really depends on the cost of living and real estate market where you're buying. A mortgage specialist will be able to talk to you in advance of applying for your mortgage to give you a better idea of what you are looking at paying for closing costs. Contact one today for more information on why you have to pay closing fees and the amount you should be budgeting for.