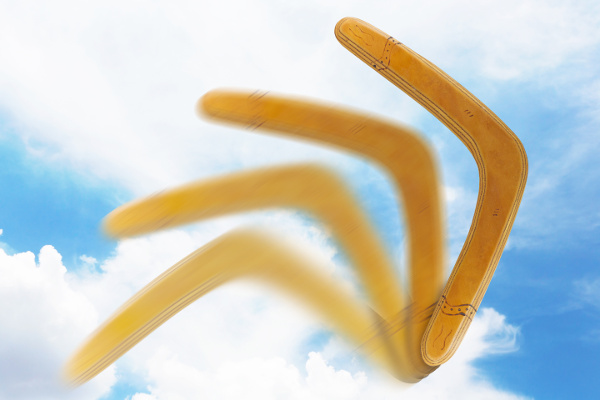 Whether you've gone back to renting for the sake of money saving or recently downsized to a more compact space, the idea of owning a home can be a big responsibility that may require more than you're willing to give. If you're considering jumping back into the fold of home ownership, here are a few things to contemplate before re-entering the market.
Is It Affordable?
Many people avoid home ownership for a long time because of the high cost of a down payments and the associated property taxes and maintenance fees, but it can be easy to forget these extras if you've been out of the game. Instead of being blindsided, sit down and determine these additional costs before putting an offer down on anything.
Is It Really What You Want?
With all of the conversation around the market that says it's best to buy now, it can seem like having a home is a necessity for a secure financial future. However, if home ownership is something you feel pressure to do, it may not be worth such a sizeable purchase. Instead of jumping in, ensure you've determined what such a significant investment means to you first.
Does Home Ownership Match Your Lifestyle?
It's easy to be aware of the financial benefits of buying a home up front, but simply because it may suit your pocketbook doesn't mean it serves the life you're living now. You should first consider the things in your life that have changed, as a new home may not have all the nearby amenities you're used to and there may also be a lot of maintenance and yard work you'll have to take on.
Is It A Good Investment?
If you've decided that delving into another home is really the right thing for you, you'll want to make sure it's the kind of purchase that's really going to be fruitful down the road. It can be easy to buy in a popular neighborhood or by the beach, but instead of going for what's right now, consider communities that will be popular in the future as this may maximize your investment potential.
Many people make a second foray into home ownership for a reason, but it's worth being clear on what your expectations really are so you don't end up with an investment you're not interested in holding onto. If you're currently considering your housing options, you may want to contact one of our mortgage professionals for more information.