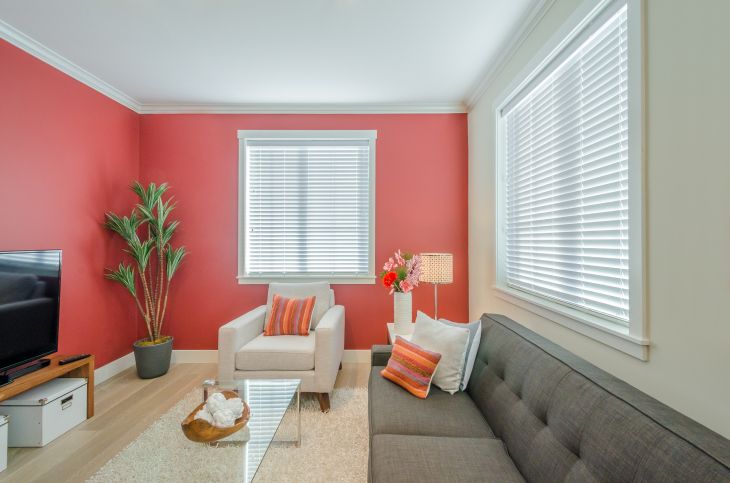 With the season of jack-o'-lantern's and crunchy leaves under foot, there can't help but be plenty of ways to integrate the loveliness of autumn into your home decorations. Whether you're looking for a simple touch or a statement that will completely define a room, here are a few ideas for highlighting the best the fall has to offer.
Showcase a Seasonal Bouquet
A vase full of flowers can add a lot to any room in the house, but a great way to integrate the season outside with your home is to make a bouquet that will utilize the best of fall's vegetation. Instead of opting for the usual bright colors, gather an array of colored leaves that strike your fancy and add a collection of branches to a vase that suits the purpose. If arranged right, this can be a striking and unique embellishment to your front entrance.
Carve Out a Candle Holder
An easy way to join the cooler weather with your inside atmosphere is to utilize the help of the season's most familiar vegetable, the pumpkin. Instead of going for the typical Halloween carving, cut the top off of a small pumpkin, clear away all of the seeds and let it dry out. Once this is complete, you can put a candle in the pumpkin, and create a unique lighting look for your home. If you like it enough, you may want to consider doing it with several pumpkins for an even more festive display.
A Falling Light Fixture
Instead of making something from scratch, you might want to consider using the pieces you have in your home and switching them up to complement the changing season. If you happen to have a chandelier in your dining room and you also have kids who like to craft, have them put together some papier-mâché leaves and pumpkins so you can hang them decoratively from the chandelier. While this is a look that will take more work, it will be a particularly striking way to illuminate your chandelier – and your dining area!
Adding some fall inspiration into the mix for your home decorating can be a great way to better enjoy the season and have some fun with your family. From a festive chandelier to a striking autumn bouquet, there are plenty of ways to become crafty for the fair season.